Press release of the Center for Family Restoration "Alternative" under the Human Rights Movement "Bir Duino-Kyrgyzstan" and Development Center
Since 2012 the International Day of the Girl Child is celebrated annually on 11 October. This day shows to the world the environment in which girls are raised and the problems they face in their lives, promotes annual discussions of the means of solving relevant problems, reminds key decision-makers the importance of expanding opportunities for girls and protecting their rights.
The initiative to adopt a resolution on introduction of International Day of the Girl Child was launched by Canada at the UN General Assembly. The resolution was promoted by the Canadian Minister for Women's Affairs, Ron Ambrose. On 10 December 2011 the UN General Assembly voted for the adoption of International Day of the Girl Child, starting from 11 October 2012.
The purpose of celebrating this day is to draw attention to the social problems and inequalities experienced by girls around the world, directly related to the attitude of the surrounding society towards women. These include educational opportunities, nutrition, medical care, social rights, protection from discrimination, violence and forced child marriages, as well as gender equality.
"This year, a campaign is launched to bring together partners and stakeholders to draw attention to the need for investment and addressing the most pressing problems of girls, as well as to expanding their employment opportunities".
http://www.un.org/ru/events/girlchild/
On the International Day of the Girl Child, all States are encouraged to hold thematic events to discuss possible ways to solve the problems of girls. The Center "Alternative" under the Human Rights Movement "Bir Duino-Kyrgyzstan", together with young leaders, students and schoolchildren, supported this initiative and conducted a training on Empowering Girls Through Human Rights Education, which was based on 30 articles of the Declaration of Human Rights as part of celebration of the International Day of the Girl Child (11 October) and the 70th anniversary of the UN Universal Declaration of Human Rights.
When identifying individuals and structures that can help a girl who has been subjected to any form of violence, law enforcement agencies, lawyers, crisis centers, teachers and psychologists were mentioned, but it was only once that the family was mentioned.
The following main recommendations were made at the end of the training: information campaigns and trainings should be conducted in schools on leadership and capacity building for girls, involving children in the discussion of prevention of early marriages, bride theft, various forms of violence at home and at school.
This event is a continuation of activities aimed at raising the level of legal awareness of girls, promoting creation of equal opportunities and conditions for development of leadership potential among young people.
Should you have any questions, please contact Ms. Lira Asylbek at the following phone numbers: +996312317671, 383330.
Congratulations on the International Day of the Girl Child!
#standup4humanrights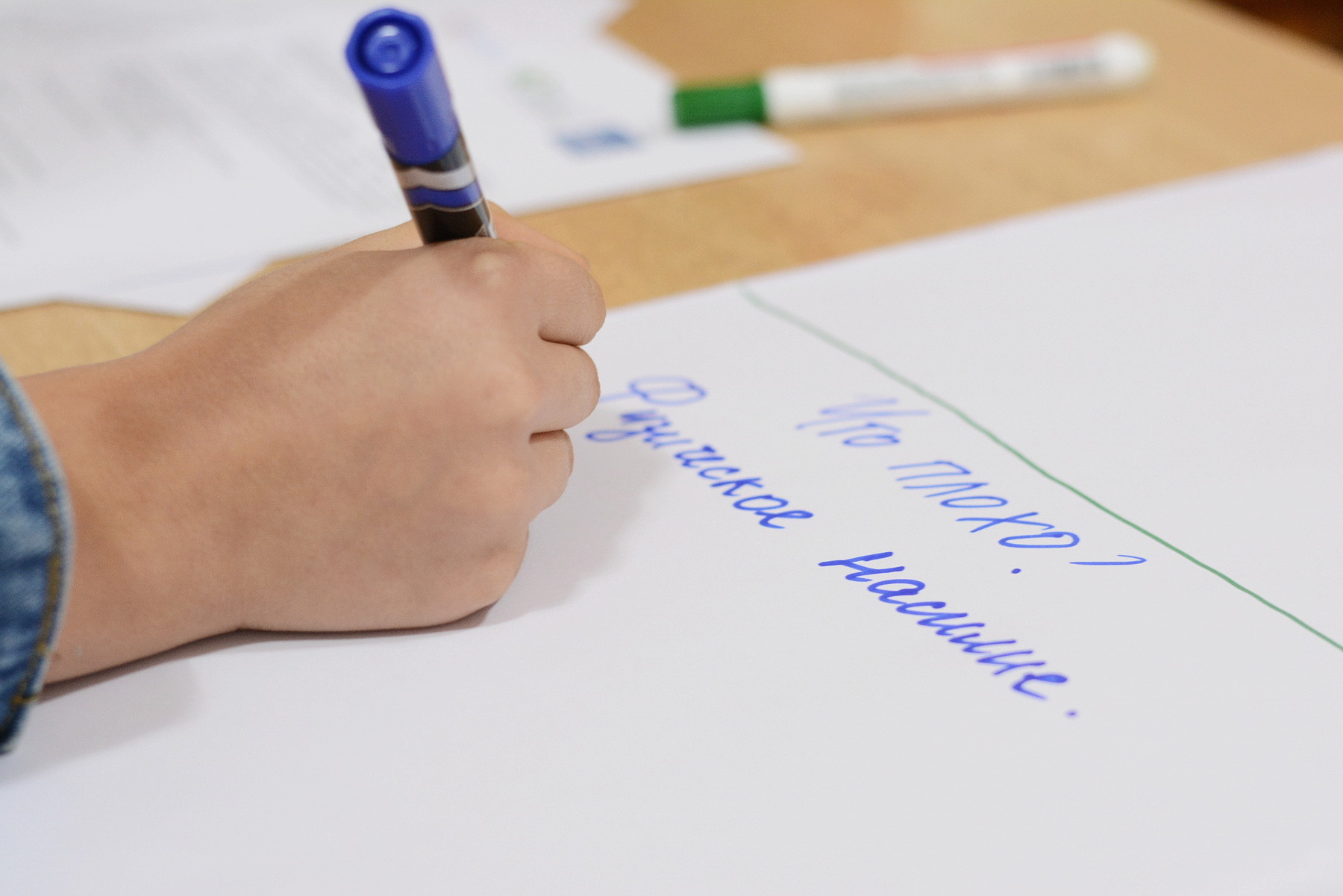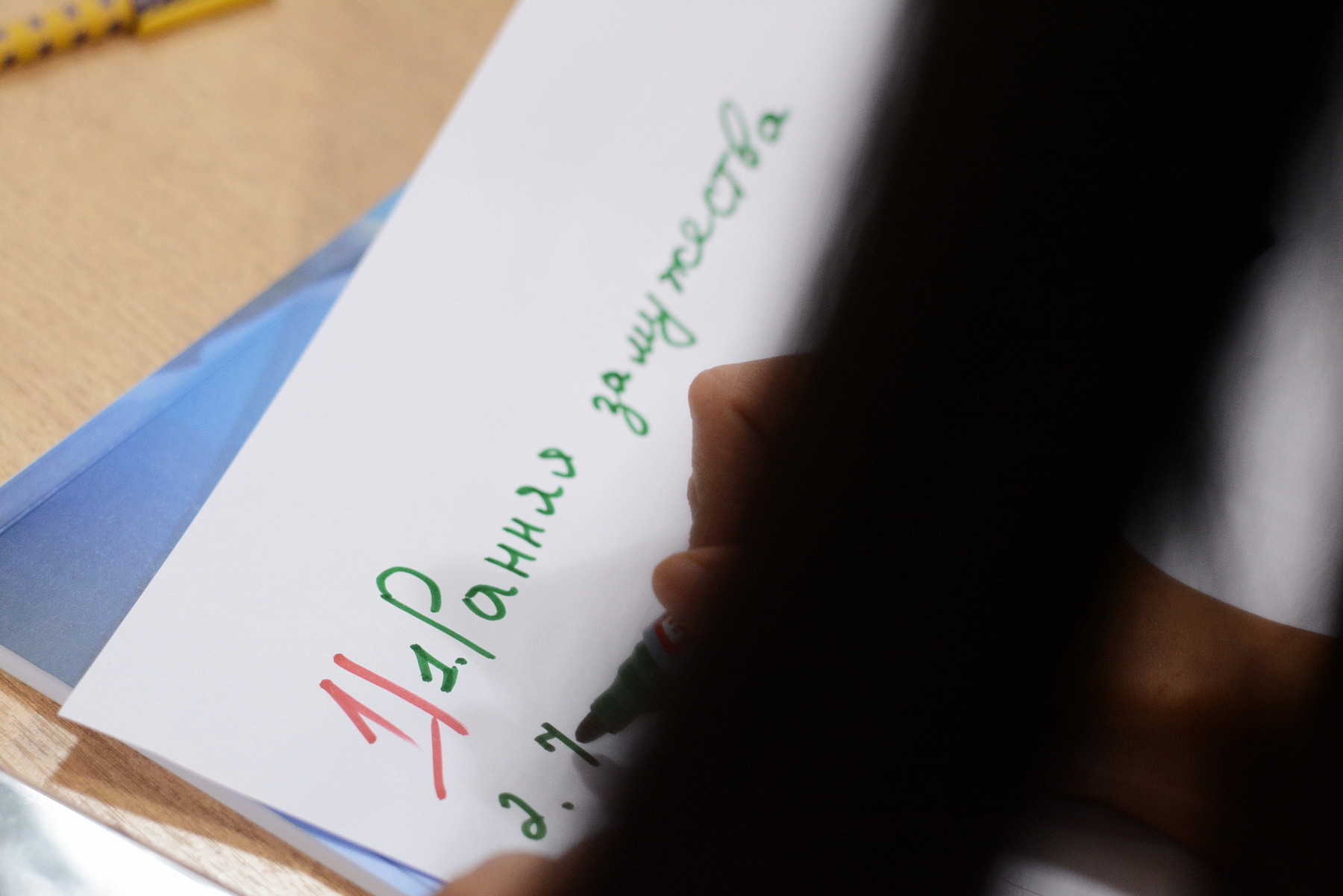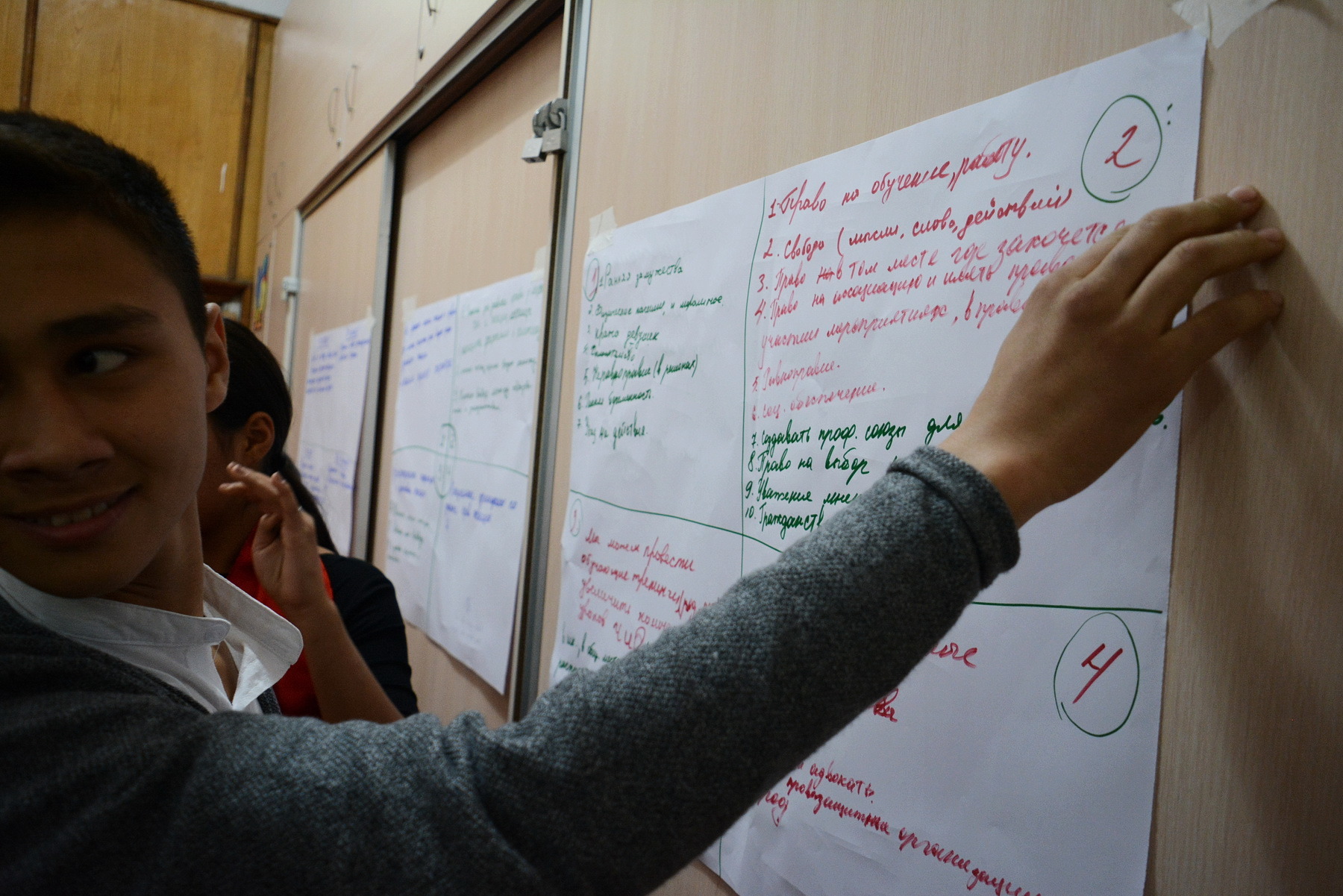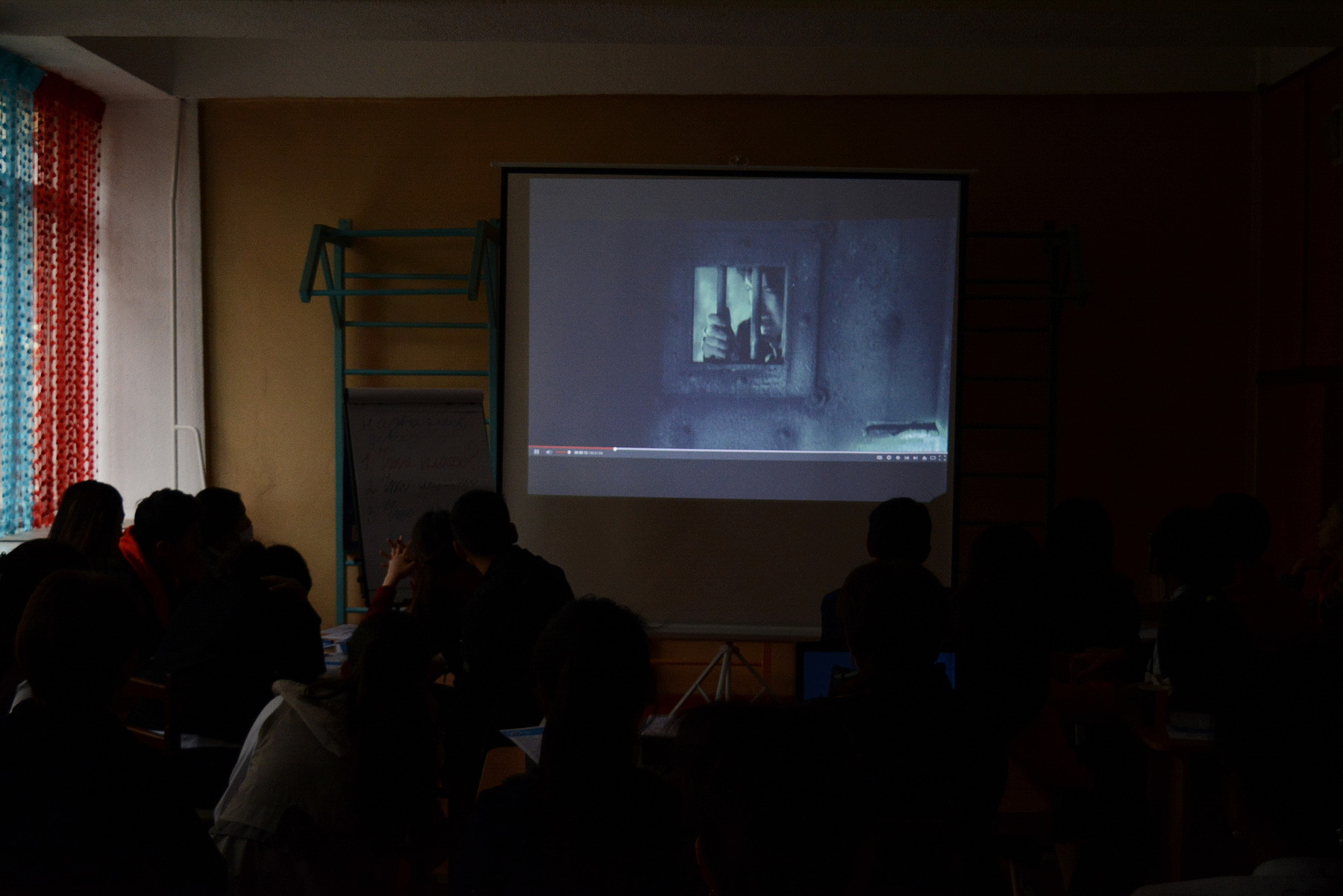 https://www.fidh.org/IMG/pdf/note_kazakhstan_681r_6_sept_2016_ru_web.pdf
https://www.bwint.org/web/content/cms.media/1166/datas/kazakh713rusweb.pdf